B2B Demand Generation and Lead Management
Focused on Accelerating Revenue Delivery
We help you drive quality demand that quickly converts into pipeline opportunity and deals won. 
There is no excuse for marketing without results.
Our lead generation specialists are expert in both outbound and inbound methodologies. We help identify relevant prospects for your sales team, increase conversion, and secure best-fit customers.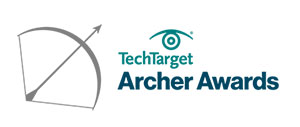 Demand generation is in our DNA. Every marketing campaign or strategy we design and execute is focused on generating measurable return for our clients. 
Our Lead Generation solutions take a full-funnel approach to identifying your best leads, delivering content they are looking for, and converting them through offers crafted specifically for them. The goal is to always help you deliver strategic marketing programs and build a profitable B2B approach for new customer acquisition.
From attracting top-of-funnel leads via paid media, to delivering tailored messages through marketing automation, our team offers comprehensive demand generation services.
Simply put, we achieve success with customized demand and lead generation programs optimized against business goals.
Looking for a Demand Generation Partner?
To discuss your demand generation needs with our senior staff, or to request a cost estimate based on your specific plans, audience or objectives, contact us now.
Content syndication is one of the most cost-effective ways to leverage your investment in white papers, webinars, case studies, analyst reports, and other informational content by making those documents/videos  instantly accessible to millions of buyers searching for information related to your category or the business problem that your product solves.
Superdrive offers a turnkey content syndication service — media, creative, program and vendor management, campaign tracking, lead management — that eliminates the risk, vendor hassles, delays in lead delivery, and ongoing management from content syndication.
Get a Free Consultation & Cost Estimate
Even if you're already using content syndication, we can very likely provide incremental leads at a cost per lead that's competitive with, or better than, your current program. Plus we'll eliminate all the hassle.
If you have a media budget of USD$10,000 or more or you are interested in improving your current content syndication performance, get in touch now.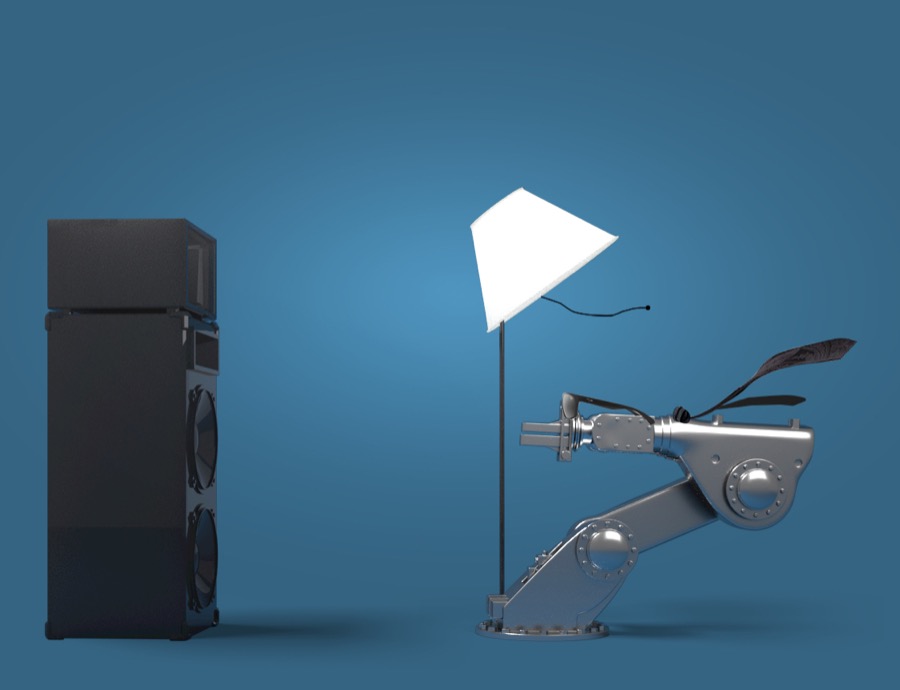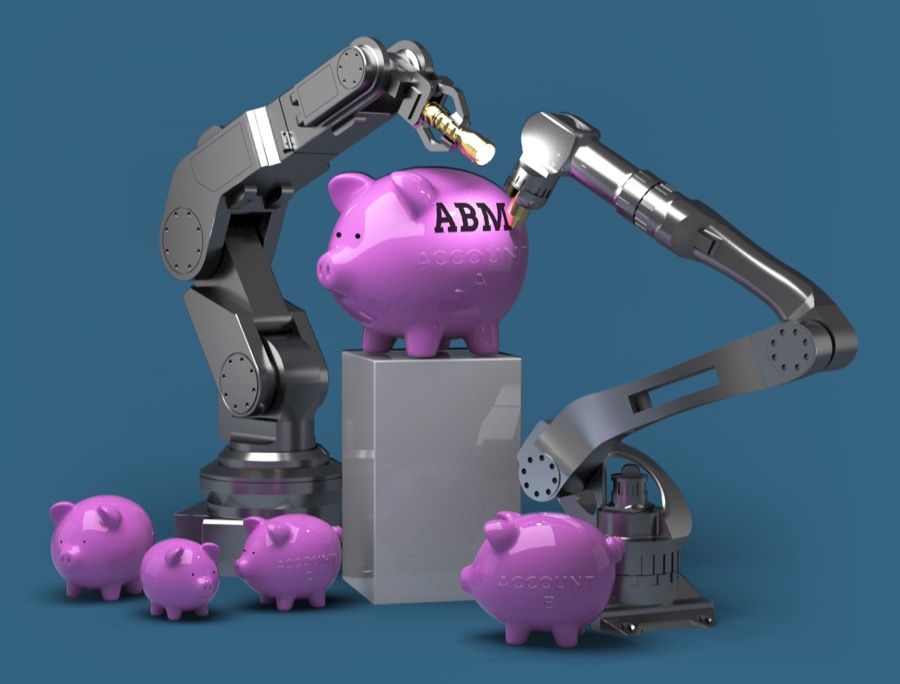 Sales and marketing alignment
Account-Based Marketing (ABM) helps B2B Marketers align with Sales by building personalized campaigns targeting key accounts.
This approach helps organizations engage higher-value opportunities earlier in the sales process while maximizing the ROI of marketing campaigns. 
And it works! The majority of businesses all agree that ABM delivers higher ROI for them over their conventional marketing efforts. 
Let us help you ensure the quickest time-to-value by shortening the ABM learning curve. We can build your ABM program from the ground up, or develop specific content, creative assets, and campaigns to help fuel existing ABM initiatives. 
Start your ABM Journey Here
Talk to our team now about deciding which technologies to leverage and which tactics will produce the best outcomes for your organization.
Driven by the rapid evolution of marketing technology, B2B media is evolving faster than most companies can keep pace. New developments like intent data, programmatic display, ABM, and social media render most B2B media strategies wholly different from programs launched only a few short years ago. Successful B2B marketers need a partner that can keep up.
Our media team boasts decades of cumulative experience across a range of B2B paid media:
How to Get Started
Talk to our team now about deciding which technologies to leverage and which tactics will produce the best outcomes for your organization.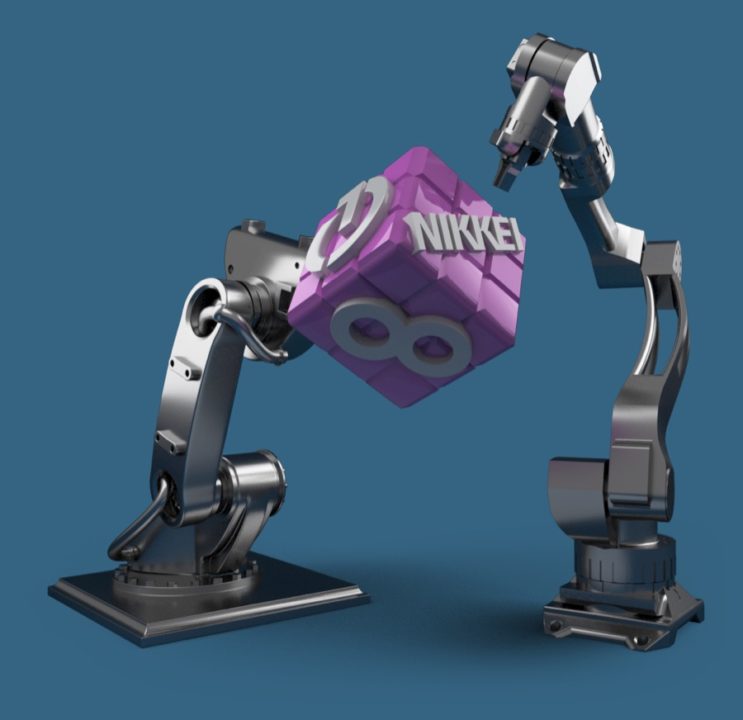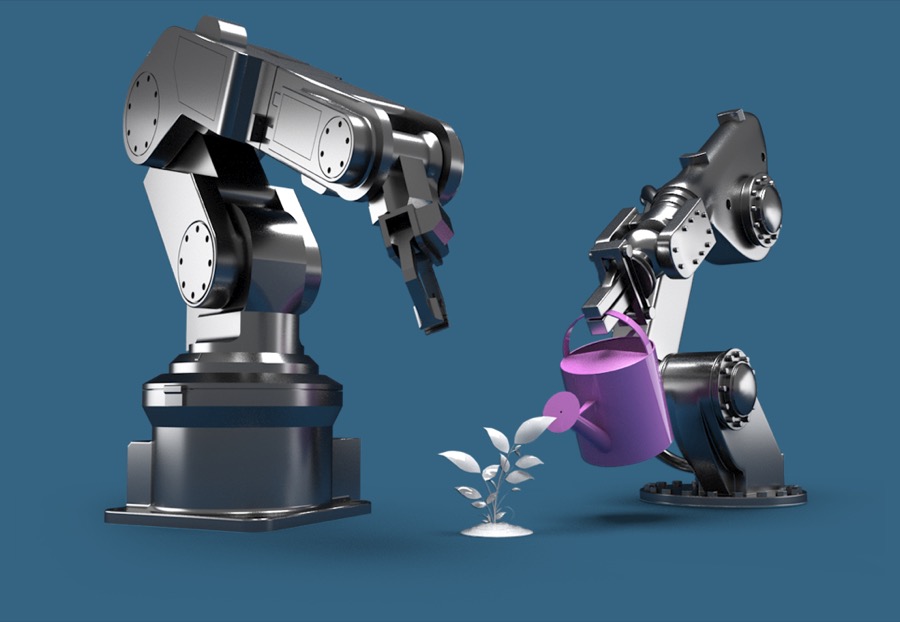 LEAD NURTURING CAN`T WAIT
If your brand isn't nurturing a buyer, your competitors probably are. 
A solid Lead Management Framework is more than a Demand Funnel—it's the backbone supporting all marketing and sales processes, procedures and technologies. Understanding, integrating and optimizing this framework is critical to improving marketing productivity and performance.
We're experts in utilizing marketing automation technology to create custom tailored lead management and nurturing programs that help our clients get the most from every lead. We provide a range of lead management services, whether you're looking for a turnkey, strategic consultation, or just a creative resource.
No matter whether you're just getting started with lead nurturing, or looking to take your existing program to a level consistent with today's best practices, we can tailor a program to meet your needs.
Not sure where to take your lead generation program from here?
We can help. For a free consultation, or a cost estimate based on your specific goals, audience, and marketing automation platform, contact us now.
We're expert in planning, developing, and repurposing marketing content to drive measurable results.
Our team will assess your current content library and create a content map to identify gaps against your personas, markets, or sales stages.
No matter what type of audience, persona, media channel, or campaign type, we can advise you on the best type of content to generate the results you need. Beyond expert copywriting and award-winning design, we are a results oriented team that truly understands the importance of content as fuel for demand generation.
How to get started . . .
Is your in-house design team tapped out? Can't develop content fast enough to keep pace with demand? For a free consultation with one of our demand generation experts, contact us now.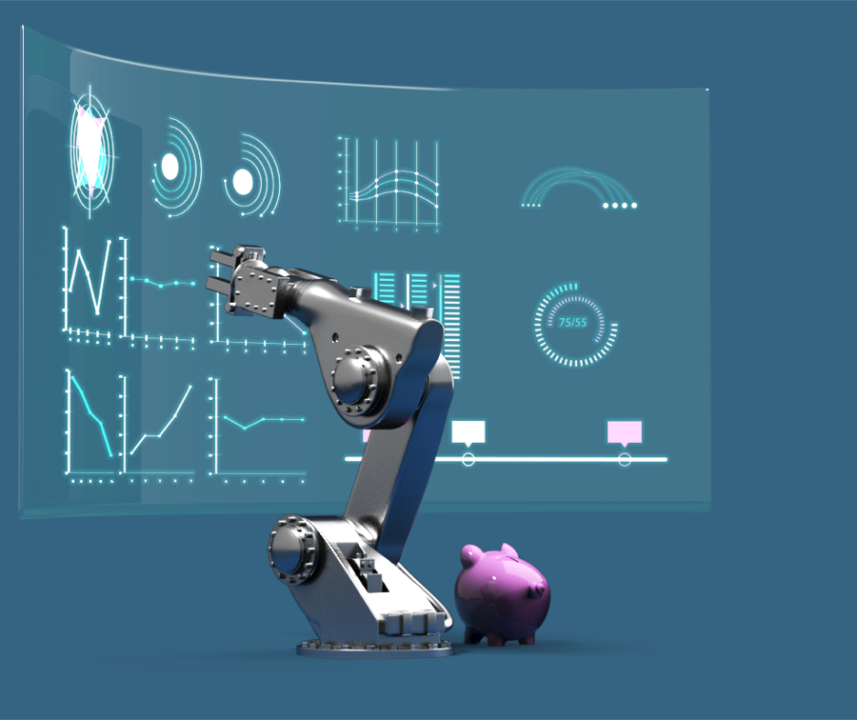 Demonstrating the impact of Marketing in concrete ways has always been a challenge. Unlike your peers in Sales, you can't always point to metrics around deals closed and revenue earned to attribute your efforts against the sales pipeline.
Superdrive Actionable Analytics Dashboard Service is designed to enable Marketing teams to demonstrate their contribution to sales. By combining consultative, analytical and systems integration expertise, the service helps you measure and communicate the impact of your Marketing initiatives.
Insights when you need them
Transparent Revenue and Pipeline Results:  Stop the campaign effectiveness debate before it starts with transparent results sales leadership will love.