SALESFORCE MARKETING AUTOMATION
Certified Salesforce Marketing Cloud Account Engagement (Pardot) Partner
Create and capture demand to improve revenue, deal size and win rates.
We are certified Salesforce Partners for Marketing Cloud Account Engagement (Pardot) and have completed more than 100 successful Pardot implementations. Unlike other partners, we focus on Account Based Marketing (ABM) both 1:1 and at scale, to grow your top accounts.
Our Programs are designed for full Sales and Marketing alignment to truly drive better outcomes across all stages of your funnel. And our bi-lingual teams are expert at ensuring Japanese context and channels are fully represented for best in class performance marketing results.

Get your free consultation now
Contact us now for a free consultation or cost estimate based on your specific goals and needs.
Get Marketing Cloud Account Engagement (Pardot) up and running
With our flexible Pardot provisioning plans, we will help you get your Pardot instance fully operational, and synced to your website and Salesforce CRM for a seamless flow of data between all systems.
Once all your systems talk to each other in the right way, we will work with you to configure email templates and forms, get your domains, users and fields set up, and help you launch your first email campaign in Pardot.
Contact us for a cost estimate based on your needs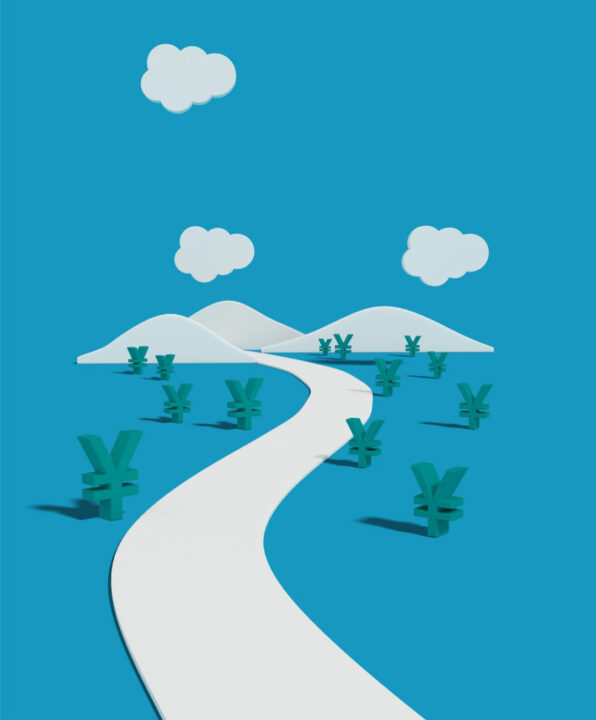 email journeys that drive ROI
Let us work with you to help you plan, design, segment, dashboard and optimize your programs and email journeys with our team of certified Marketing Cloud Account Engagement (Pardot) experts. We build programs with marketing attribution in mind, to ensure that leads that convert are mapped correctly to their originating campaign.
Let us help you build your outbound journeys now
PARDOT TEMPLATE DESIGN DEVELOPMENT
RESPONSIVE pardot template DESIGNs
Work with our team of bi-lingual designers and developers to create beautiful, responsive and personalized email templates, forms, and landing pages within Marketing Cloud Account Engagement (Pardot), tailored to both to your branding guidelines and overall marketing strategy.
Our focus is on creating templated assets in Pardot that can then be easily duplicated and deployed by Marketers, without requiring any coding knowledge.
Tell us how we can help you build out your asset library in Pardot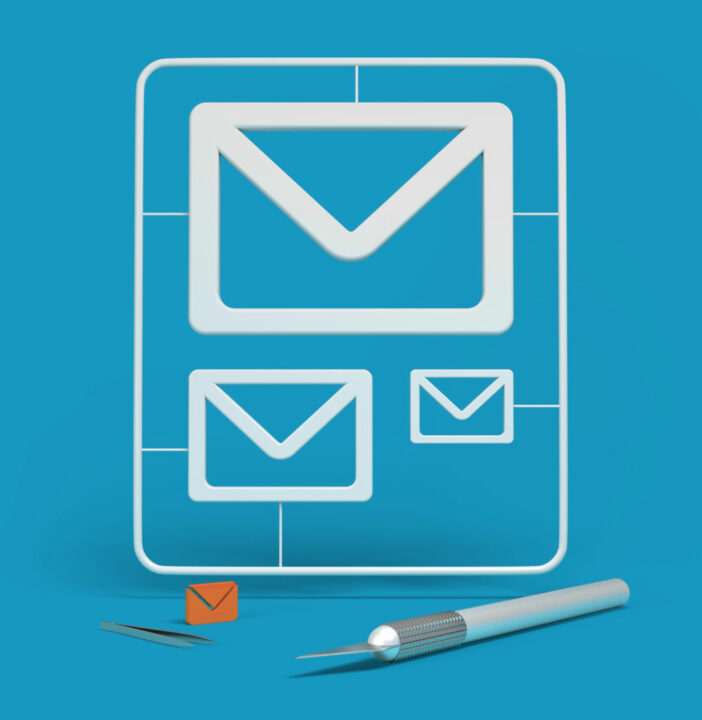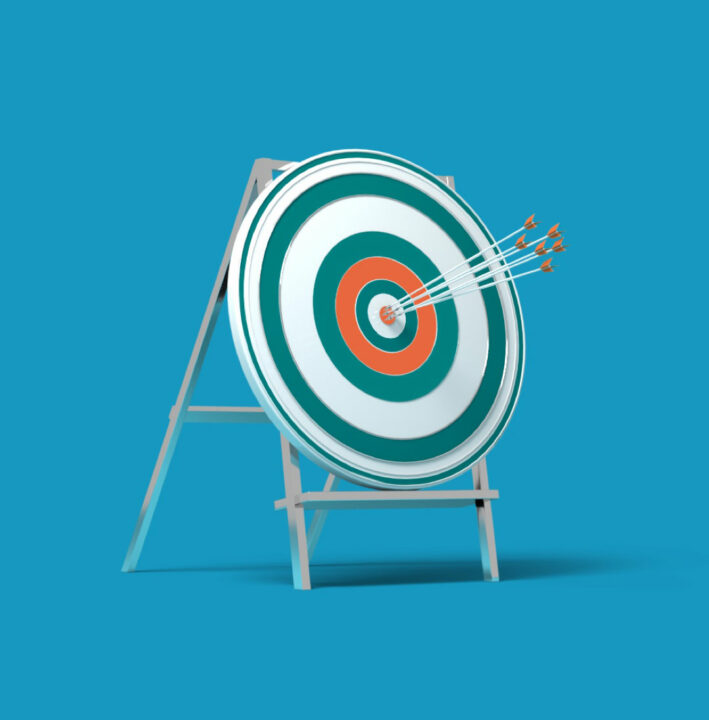 LEAD SCORING AND SALES ENABLEMENT
Real-time lead scoring. Route your hottest leads directly to sales
Align Marketing and sales team by deploying a lead scoring and lead routing model and everyone is on board with. Let Pardot take care of the rest, by pushing your hot, high-scoring prospects in front of Sales, while retaining top of funnel leads in your email nurturing loop. Rather than flooding Sales with leads, our philosophy is all about freeing Sales up to focus all of their time on leads that will convert to customers.
Learn how Pardot will improve ROI for Marketing and Sales.
OMNICHANNEL INTEGREATIONS
Slack. LINE. WordPress. If you need it, we can integrate it
We know that every organization comes with its own unique tech stack. 
Our in-house team of bi-ingual programmers and developers can work with you to integrate your most essential tools and systems with the Salesforce ecosystem, so that you execute programs across all channels and access all of your important data, from one place.
Looking for custom integrations with Pardot?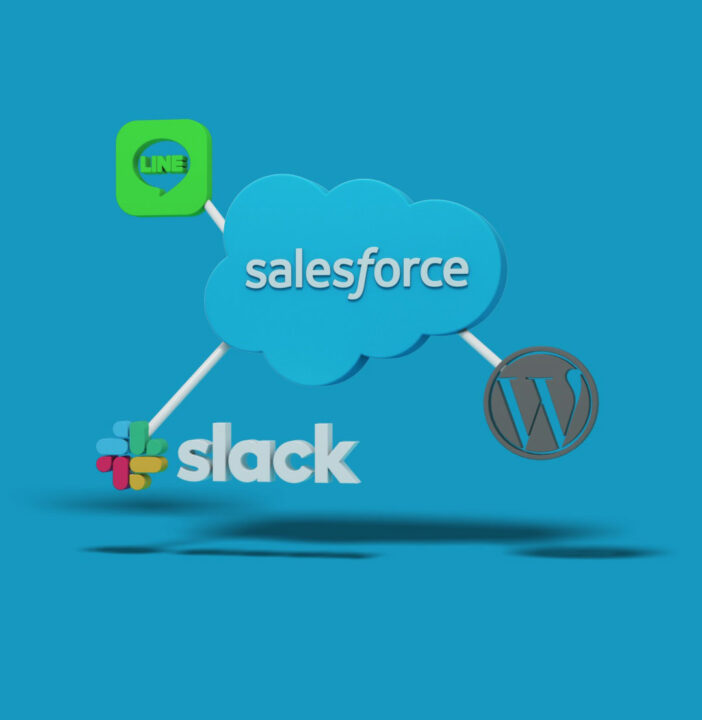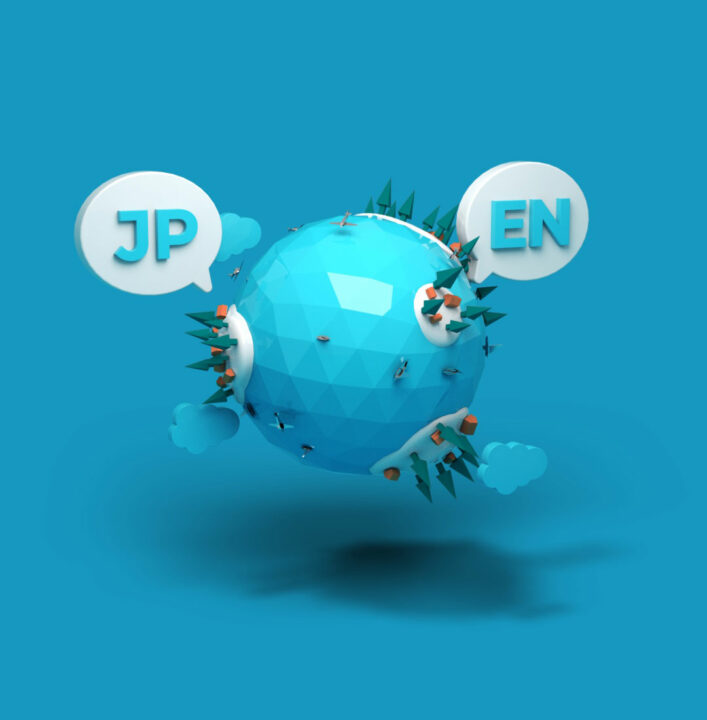 BI-LINGUAL PARDOT SUPPORT, CONSULTING AND TRAINING
As a certified Salesforce Partner with clients in both Japan and around the world, our Pardot support, consulting and training services are available in either Japanese or English. Our teams have extensive experience working with Enterprise Clients across Japan, APAC, EMEA and the US  and understand the contextual challenges that come with program localization.
Looking for regional and bi-lingual support?